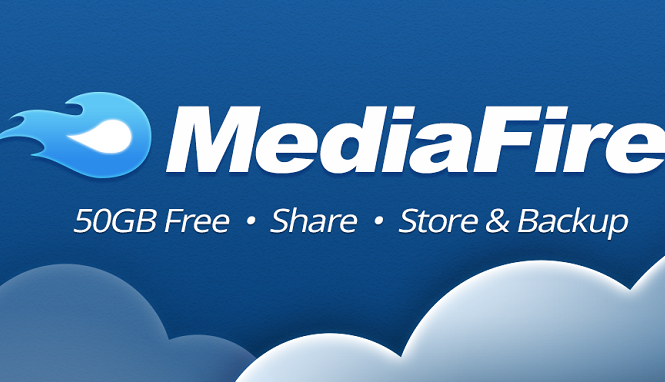 Data storage space is valuable, especially in mobile gadgets are relatively limited in this regard.
Well, the need for storage space on the mobile device that is shot by MediaFire.
Android applications from this online storage service providers has been officially available and can be downloaded from the Google app store Play.
The difference with similar service providers, free storage space provided by MediaFire is very large, reaching 50 with the 200 MB size limit per file.
Documents uploaded through this application users can then access MediaFire through a variety of devices including desktop computers or laptops.
Previously, mobile applications have MediaFire first available on iOS platform for the iPhone and iPad.
Android version MediaFire for download in Google's Play.